Every year SDCC attendees get a "bag" upon check-in. Last year I got this super cool Big Bang Theory Bag.
Seems this year, the bags have a new twist. CAPES!
SDCC Blog writes:
For the first time, all bags will not only be able to function as a backpack, but will also come with a detachable cape.
Check them out...
The
Huffington Post has an exclusive first look
at the Supernatural bag, pictured below: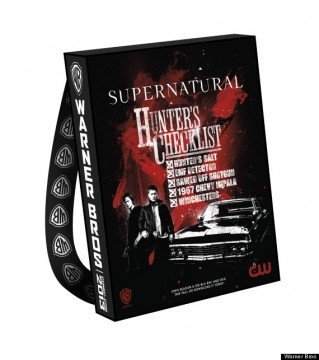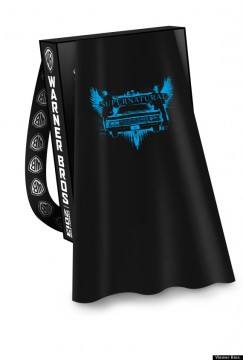 Entertainment Weekly has an exclusive first look
at the Arrow and Revolution bags: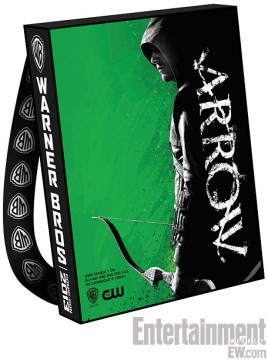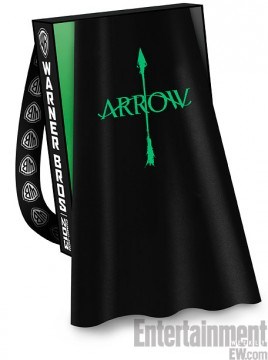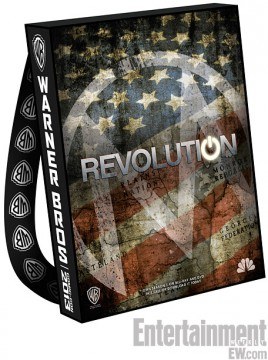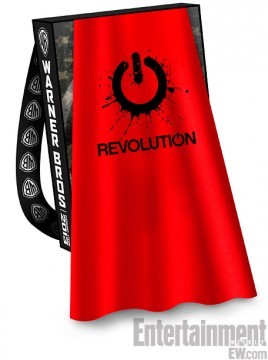 TV Guide has an exclusive first look
at The Vampire Diaries bags: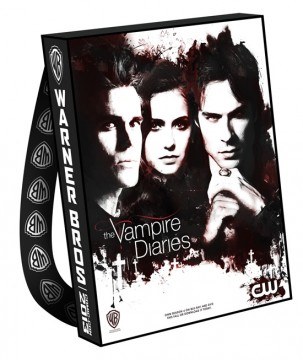 And here is a look at the rest of the bags featuring television shows. Unfortunately, we don't yet have images of any of the bags featuring upcoming feature films: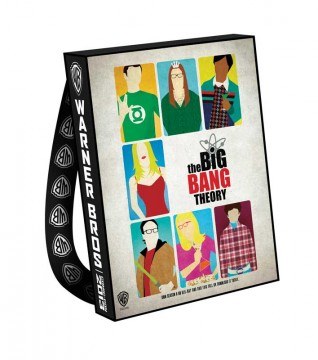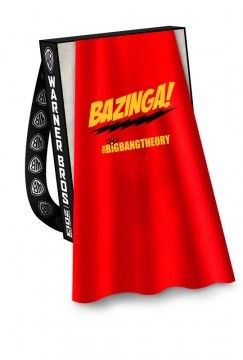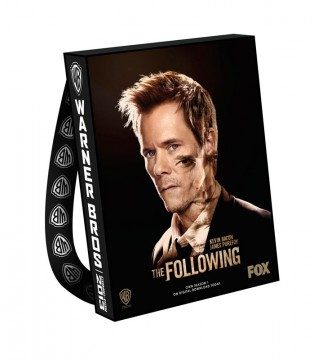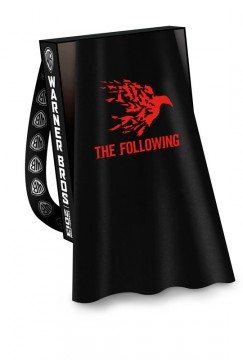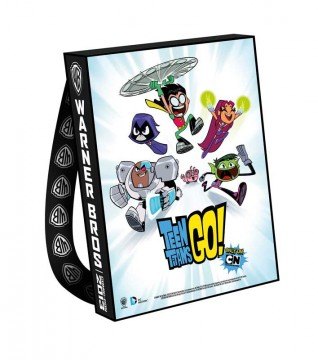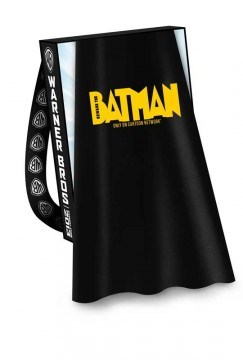 I would most want Big Bang Theory (again) though I do like them all - I wish we got more than one. Also, last year they wouldn't let you LOOK to pick one, so you were stuck with what you got.... talk about pressure to draw the right one eh?