Fans are anxiously awaiting the arrival of Kellan Lutz, Jackson Rathbone, AShley Greene, Nikki Reed, Peter Facinelli and Liz Reaser who have yet to be spotted in Vancouver.
Ashley was photographed today in LA leaving the gym.
More Pics here

Don't I always say that Ashley Greene couldn't hiccup with out a pap catching it with a camera? Shopping, At the Gym, Driving, Pumping Gas, talking on her cell phone... at least now we get some Joe Jonas hand-holding in the mix from time to time ha ha...


and a wardrobe change while shopping...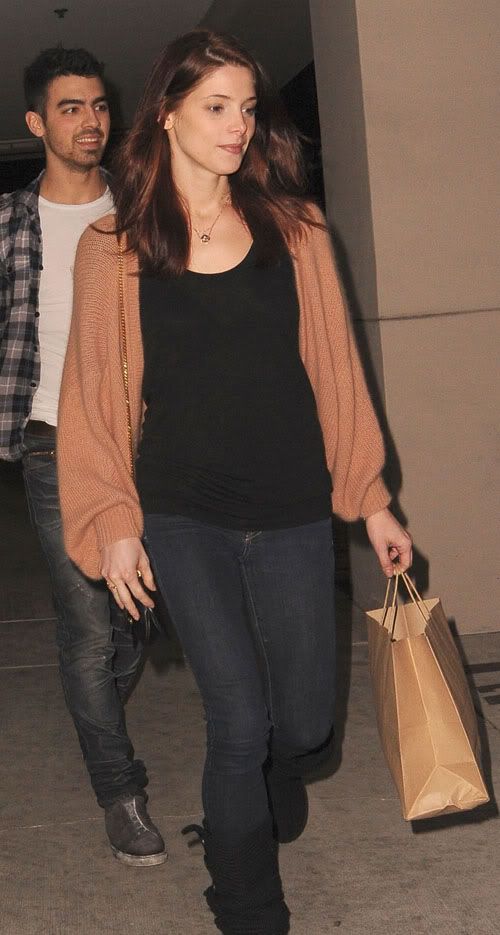 More here.

And Kellan was working out yesterday also...



More here

So no Cullen's yet (Besides Edward Cullen - tee hee! And "Bella Cullen" depending on which scene they are filming - pre or post wedding ha!)

I am sure when they DO arrive airport dwellers, papz, fans or autograph hounds will snap the shot and we will all know.