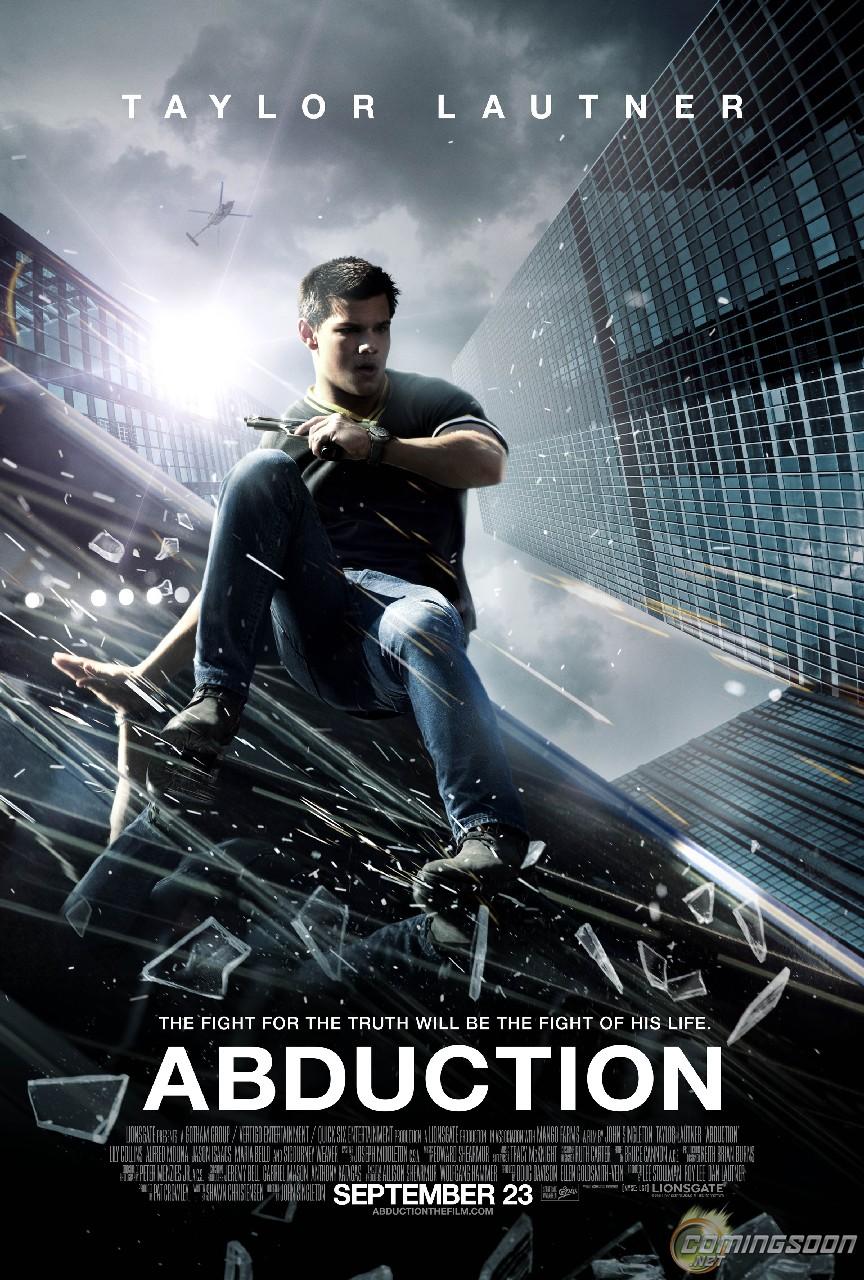 I decided to do another contest for the Taylor Lautner fans out there.
If you would like to win the full sized Abduction Movie Poster there are two ways to enter:
1 - Follow my Blog (Just click follow over on the right side panel)
AND
leave a comment below saying what you love most about Taylor Lautner or what you are most looking forward to in this movie.
I entered to win #abduction poster from @mandysmind www.mandysmind.com
I have 2 posters to give away so I will pick one winner on TWITTER and one from my BLOG. You can enter both, but only win once - deal?
I will ship internationally!
Here is what the posters looks like:
What are you waiting for? ENTER!!
I will choose winners Sept. 10th, 2011 (@ 2pm PST) so I can ship them out before the movie comes out.
I have to give MAD props to
@Lorabell
for bringing them back from SDCC for me! Thank-you! Also see her blog TwiCrackAddict