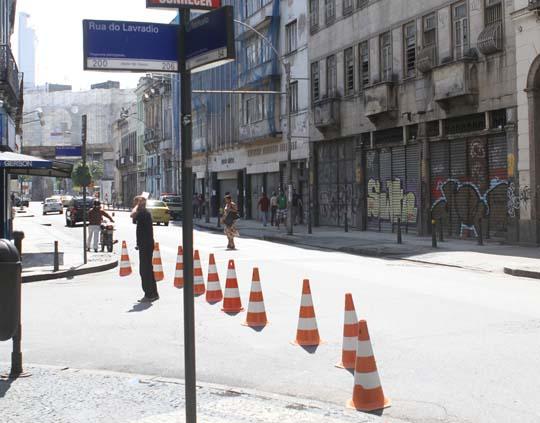 Streets in LAPA area of Rio are blocked off for filming. Somehow I don't think that will stop these determined Brazillian fans.

Twilight Leixcon writes:


According to FoForks a series of streets in the LAPA section of Rio are closed today for Breaking Dawn filming. Preparations included changing the names on the street signs and adding in some graffiti. Rumor has it that it's a scene involving a taxi driving through the streets of Rio. There is also some speculation about a scene involving Jacob and Nessie on the run in Rio (Bella's vision/plan in Breaking Dawn II). However, in that neither Taylor Lautner nor MacKenzie Foy have been spotted in Brazil, that is seeming less likely.

Filming is scheduled for around 8:00pm local time. It is unknown whether anything will be filmed within sight of crowds standing behind established barriers.


More at FoForks
.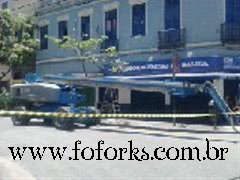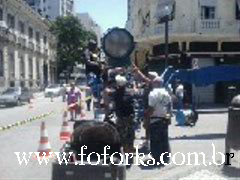 Setting up for filming Photos here
.
More Here
.