I posted on this possible location the other day but now it is confirmed!!!

Babymaking will happen in this house!!!


I don't think we will be receiving much information about the house since it's in utter seclusion and under extreme tight security. We can tell you however what has happened so far...

Reportedly, the original furniture of the house are being saved and protected and being
replaced with furniture that fit the description of the book by
Stephenie Meyer are being
put in place. Besides furniture, there is already
heavy equipment and three generators, two of them being at sea and one
in the house at the Isle Esme location.

Everyone involved with the film production, foreign and Brazilian, were summoned
to a meeting Saturday where they were informed that it will be
forbidden to bring cameras or cell phones to the filming. If anyone brings a recording device or gives the press information they will be dismissed and the person may be prosecuted.

Since yesterday a boat from the port is already located to support the security of the site.

To transport the actors Kristen Stewart and Robert Pattinson they will use a
helicopter to land on the nearby mansion, the pilot of motoring Xande
Negrao, which is located 5 minutes by boat as reported earlier.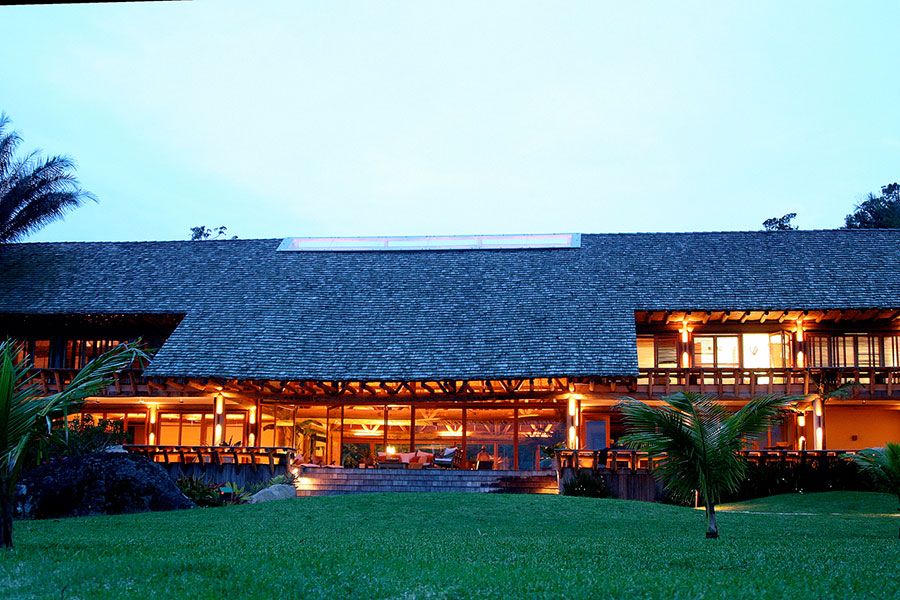 [Source:FoForks - Via Twifans]