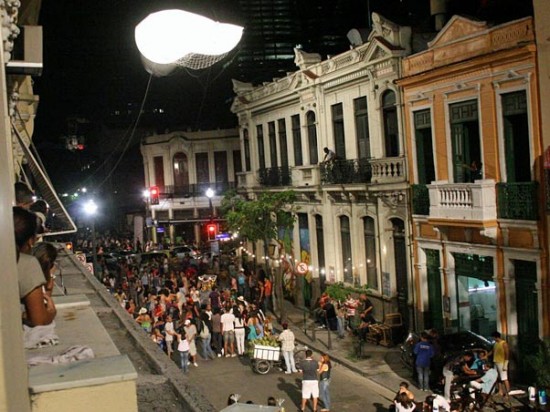 Twilight Lexicon posted:

-Overnight filming scheduled from circa 11:00pm-7:00am (this after a circa 8:00pm filming at a local marina)
-A long city block was rented
-Residents on the block needed ID to access their homes all day long
-Residents paid $ 50 and $ 500 reais ($30 to $300 American Dollars) to not have people hanging out their windows depending how close to the action they were.
-Bars and Restaurants paid $ 10,000 and $ 20,000 reais ($6,000 to $12,000 American Dollars) to stay closed for the evening to eliminate noise and provide a clear street.

Original Portuguese here

-There was background music playing The Girl From Ipanema (source here with additional photos)Originally people were renting their balconies out for $30 a person.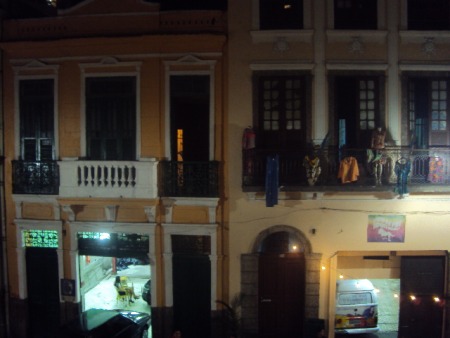 [Via Lexicon]