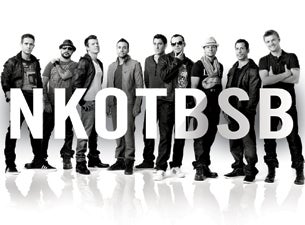 MOMMAWANTS!!!!!!!!!!

But, sadly, the current tour dates listed are in NY, NJ, Chicago, Toronto and LA..... none of which I can go to (well *MAYBE* I could but I have no way of knowing right now if it would be feasible int he summer to travel to those places.... gah!!!)

Anyways - I hope they add more dates, anyone know anything?

OMG - - - epic!